Stuarts Coaches is a locally owned and operated bus and coach business.
It was established in 1969 by Ron and Ross Stuart. Starting with a school run and passenger service to Nowra, a Coach was bought in 1971 and tours to Central Australia commenced. During this period Ross' son Kevin became involved in the business and in 1982 joined the business full time.
In 2007 Kevin bought Ross' share of the business and operates it in conjunction with his wife Leanne.
Currently Stuarts Coaches operates tours to destinations all around Australia and regular trips to various locations overseas. A travel club operates with currently 2500 members who enjoy travel as well as social functions.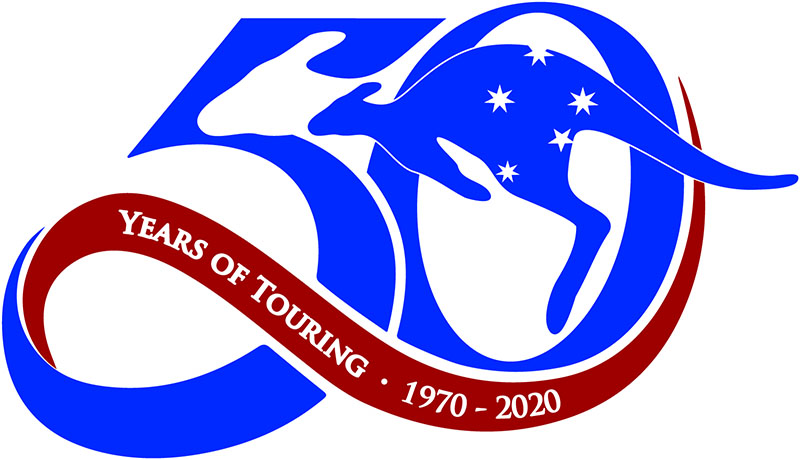 All Bookings require a deposit to confirm your spot
Hunter Valley Christmas Lights
-
Spread across 14 hectares encompassing 10 internationally themed gardens to explore, there is something for everyone, including the ever-popular Storybook Garden. 8km of pathways will lead you to spectacular vistas including a 10m high waterfall, topiary displays, man-made ponds, statues, murals, beautiful architectural structures and much more. In the Gardens there are 6,000 trees, 600,000 shrubs and over 1 million ground covers to discover from Australia and around the world.
Hamilton the Musical - Wait List only
We will arrive in Sydney for enough time for you to purchase your own Lunch before the show starts at 1.00pm at the Lyric Theatre
Cost: $250.00
Includes: Ticket and Coach
Departs: 8.00am
The Phantom of the Opera - Wait list Only
The Phantom of the Opera haunts the catacombs beneath the Paris Opera House. He's man and mystery, a deformed genius. And in Christine Daae, he's found his angel of music: the young woman he would make a star. But how many lives will he sacrifice to make the music of the night?
Cost: $210.00
Includes: Coach, Morning Tea and Ticket
Departs: 8.00am
Cinderella
Rodgers & Hammerstein's CINDERELLA is the Tony Award® winning Broadway musical from the creators of The Sound of Music that delighted Broadway audiences with its surprisingly contemporary take on the classic tale
Cost: $130.00
Includes: Coach, Morning Tea and Ticket
Departs: 8.00am
All Bookings require a deposit to confirm your spot
339 Greenwell Point Road
Worrigee NSW 2541