Stuarts Coaches is a locally owned and operated bus and coach business.
It was established in 1969 by Ron and Ross Stuart. Starting with a school run and passenger service to Nowra, a Coach was bought in 1971 and tours to Central Australia commenced. During this period Ross' son Kevin became involved in the business and in 1982 joined the business full time.
In 2007 Kevin bought Ross' share of the business and operates it in conjunction with his wife Leanne.
Currently Stuarts Coaches operates tours to destinations all around Australia and regular trips to various locations overseas. A travel club operates with currently 2500 members who enjoy travel as well as social functions.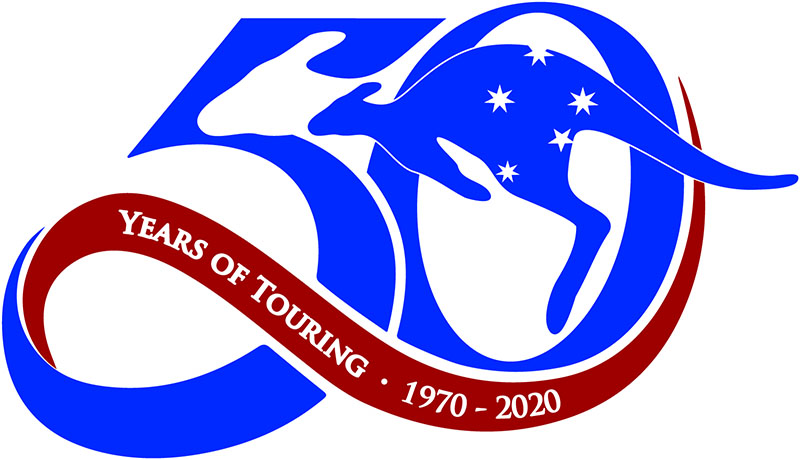 All Bookings require a deposit to confirm your spot
Christmas in July
We will be travelling Via Picton to get to The Robertson Hotel, this is a magnificent venue for our Christmas in July luncheon
Cost: $115.00
Includes: Coach and Lunch
Departs: 9.00am
Mystery
You will have to wait and see where this day will take you...
Cost: $125.00
Includes: Coach, Tour and Light Lunch
Departs: 7.00am
Ladies Day Out
Join Jutta in a ladies day out and yes its a shopping day, visiting Shellharbour Square and her favour shoe shop
Cost: $50.00
Includes: Coach and Afternoon Tea
Departs: 8.30am
Arthur Boyd and Berry
A subterranean Art Museum sits at the heart of the new Bundanon. Embedded in the landscape, the Art Museum houses a changing program of contemporary exhibitions and unique cultural experiences, then off to Berry for some lunch
Cost: $90.00
Includes: Coach, Tour and Lunch
Departs: 9.00am
Op Shop Tour
Visiting places at Kiama Dapto and Warilla
Cost: $75.00
Includes: Coach and Lunch
Departs: 8.30am
All Bookings require a deposit to confirm your spot
339 Greenwell Point Road
Worrigee NSW 2541